Even the most intensive of exercise plans won't be very effective without the right diet.
Many people lack the good quality vitamins and minerals they need in their diets.
Diet is paramount to being healthy and essential for successful training. Everything we do requires energy and to obtain energy we need fuel.
Personal trainers often get asked about diets and nutrition but if they're not nutritionally qualified, their advice may not be helpful.
At The MPH Method we have qualified nutrition specialists who will help you construct a personalised, flexible diet to supplement your exercise plan. You'll get full support as you test it out and modify it along the way.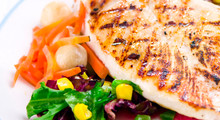 Meal Planning
Our Meal Plans at The MPH Method are completely individual to your needs and are designed to get the best from your body.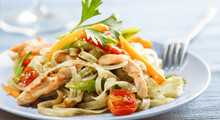 Meal Service
We are proud to be partnered with Fresh Fitness Food to bring you a meal service to your door that caters for all of your daily macronutrient needs.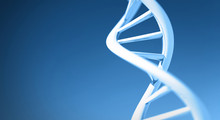 Hormone Testing
Using cutting-edge hormone profiling tests you'll find out exactly how your body works and undertake an efficient, highly bespoke diet plan based on your unique hormonal make-up.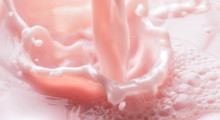 Supplementation
At The MPH Method we encourage supplementation where necessary and can help you build a tailored nutrition plan to suit your lifestyle.